Orange Slice
Where you get your monthly slice of BTI360′ Company Culture

BTI360 HQ's @ 3:30 p.m.
---
Agenda
3:40 – Blogging Made Simple with Missy
Making a contribution is about to get a whole lot easier. Missy will walk us through four simple steps on how blogging is a great way to give back and make a contribution that matters.
3:50 – Discovering "It" with Joel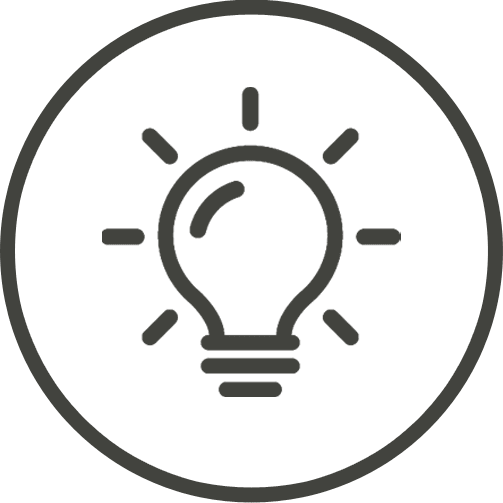 Joel shares his experience of finding and creating the "it" factor on software teams. "It" leaves you with the most powerful experience you will find working on a team. Do you know "it"? Have you experienced "it"?
4:05 – Learn to Speak AWS with Richard
Our 2016 Technology Strategy identifies AWS as a targeted investment area. In fifteen minutes, Richard will take us through a 15,000ft overview of AWS services from EC2 to IAM and CloudWatch, so you too can speak AWS.
4:30+ Extra Innings
Stick around to hang out and enjoy some food, ping pong and fun with your teammates!!  🙂